Over 34 Years Of Waterproofing & Drainage Experience
All Seasons Waterproofing and Drainage, Inc. has led basement, crawl space, and yard water drainage in the Seattle-Tacoma and surrounding area for over 20 Years.
We offer various crawl space and basement waterproofing services, yard drainage (french drains), wall crack repair, sump pump installation, foundation sealant, and more. We can help you choose the best and most cost-efficient solution to solve your water problem permanently.
All of our employees are trained by Certified Waterproofing Professionals. Our goal is to provide our customers the best possible, permanent solution to their water problem by using only the best materials available and employing only trained, experienced professionals.
Our Waterproofing and Drainage Services
At All Seasons
Waterproofing And Drainage, Inc.,
Our Goal Is 100% Customer Satisfaction.
Each team member knows that our business will thrive when we are able to meet or exceed the needs and expectations of our clients.
We have Emergency Service Available 24/7 and will respond at the earliest convenience. We are fully licensed, insured and bonded, and have a friendly staff waiting for your call.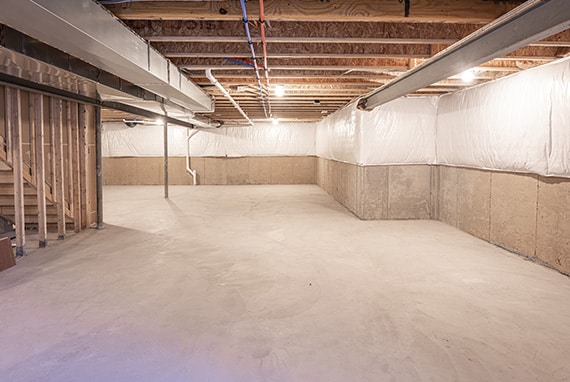 The pressure relief drain installation crew was very nice, friendly, hardworking, professional, and knowledgeable! Mike was great! Kirk was our systems design specialist and he was very prompt and proposed a great plan to meet our needs.
Jim And Jackie C. – Federal Way, WA 98023
100% Satisfied, they were done in two days
instead of three. The crew was great,
explained what they were doing, worked to
minimize the damage to our floor, and left us
a clean edge to work with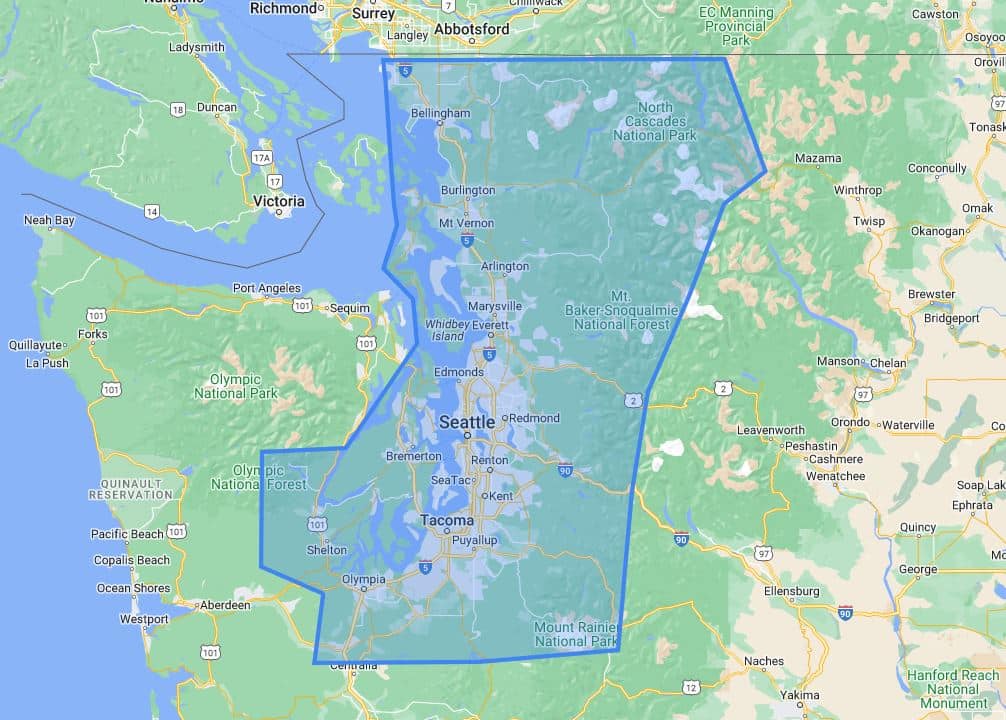 If you're looking for a Seattle basement waterproofing contractor, or perhaps you want to get an estimate to fix a foundation wall crack, need a new sump pump or just want to know why basements leak or why crawl spaces have mold and moisture problems, then just call or email the basement repair experts from All Seasons and we'll get you answers to all of your water seepage and yard drainage problems.
We serve the whole Seattle-Tacoma area and the surrounding citites. Check out our full service area or contact our experts to get a free estimate today.