A landing drain prevents water from accumulating and standing on a landing area. The system is designed to move the water from the landing into an appropriate runoff, such as a main drain or a wooded area near the home.
Installing a proper drainage system will ensure that your concrete landing area is safe for foot traffic and dry. A dry landing will last much longer than a water issue eating away at the porous concrete.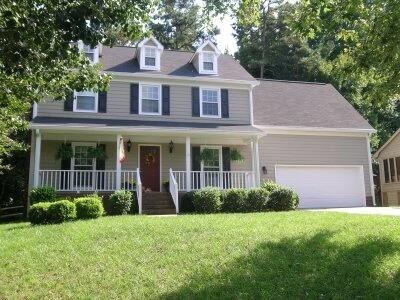 Call All Seasons Waterproofing For Landing Drain Installation Today
If you need repair or want more information on landing drain installation and are in the Seattle-Tacoma area, please get in touch with All Seasons Waterproofing to schedule a FREE Consultation and receive a written job cost repair estimate, email or call us today.