Often, many builders fail to anticipate water drainage issues during new construction properly. Suppose you plan on building a new home or have an existing one with water drainage problems. In that case, the pro's at ALL SEASONS WATERPROOFING, and DRAINAGE, Inc. can provide an effective plan to keep your basement dry and usable. By using a foundation sealant, you can eliminate many water seepage problems.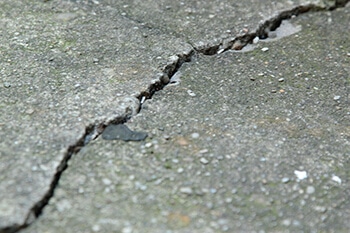 Call All Seasons Waterproofing to Schedule Foundation Sealant Application Today
A properly sealed foundation will add years of structural integrity to your home. If you are in the Seattle-Tacoma area, please contact All Seasons Waterproofing to schedule a FREE Consultation and receive a written job cost repair estimate; email or call us today.